Angelo Aloia, Innovation and Solution Manager of Relatech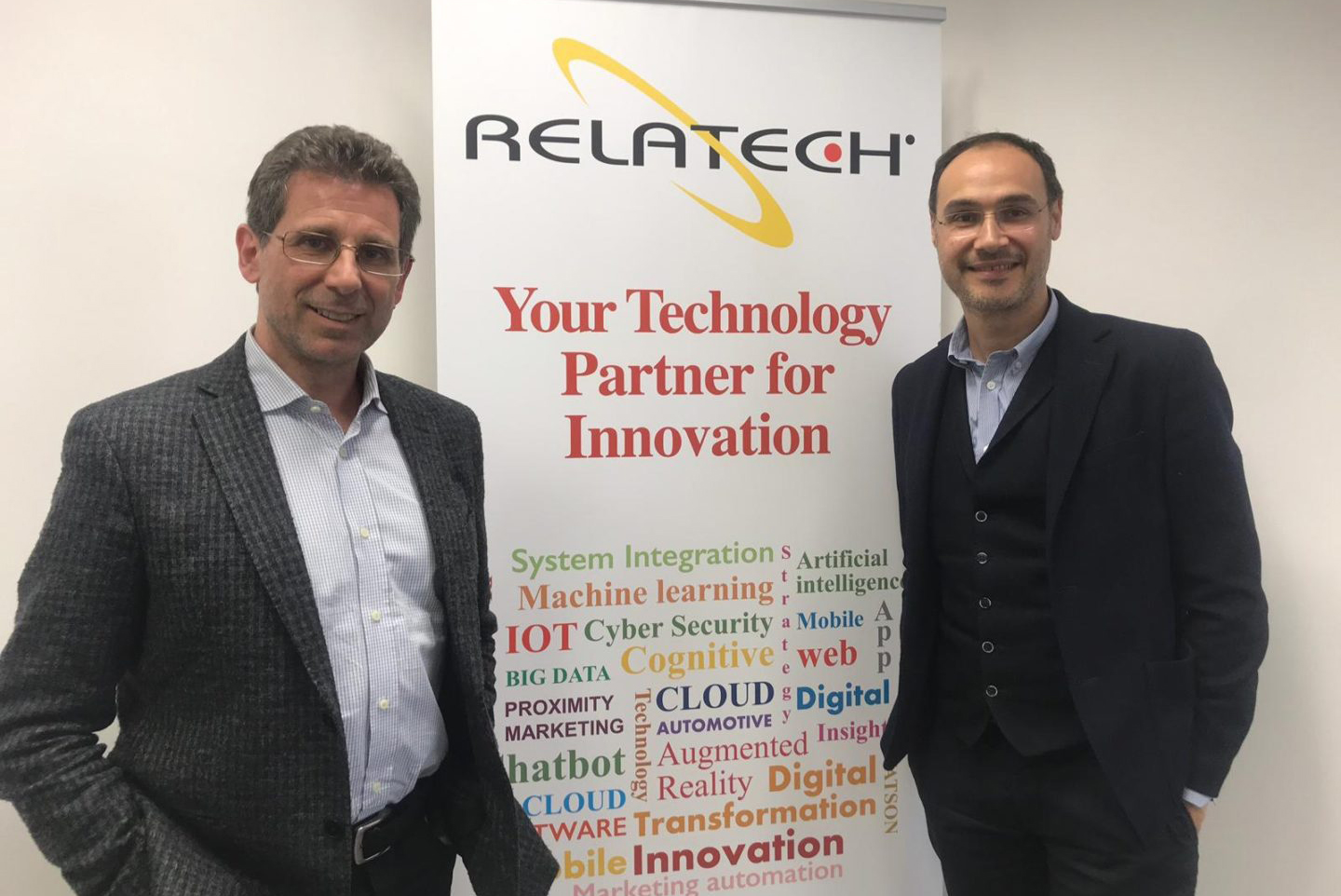 To consolidate the path that Relatech has played in recent years as leader of open innovation in which acquisitions and increasingly stable collaboration with universities have merged and with global players such as IBM, we have decided to be supported by an Innovation and Solution Manager.
From April 2019 Angelo Aloia, a long experience at IBM and in other companies in the IT sector, is responsible for supporting Relatech in defining an open innovation strategy that is up to date with the current strategy and that implements it with calls and contests specific, as well as with targeted planning of any new acquisitions. "The kind of innovation we have in mind - explained Pasquale Lambardi, Relatech's CEO - is not only open but also collaborative, therefore it runs the risk of creating divergences between the objectives linked to the research field and the strategic ones of the company.
It is therefore necessary to govern this process. For the next 2-3 years we want to focus mainly on the Italian market, continuing to diversify customers and sectors. Food, tourism and industry 4.0 will be the next areas on which Relatech aims for", concluded the CEO.