When Heritage meets Tech Innovation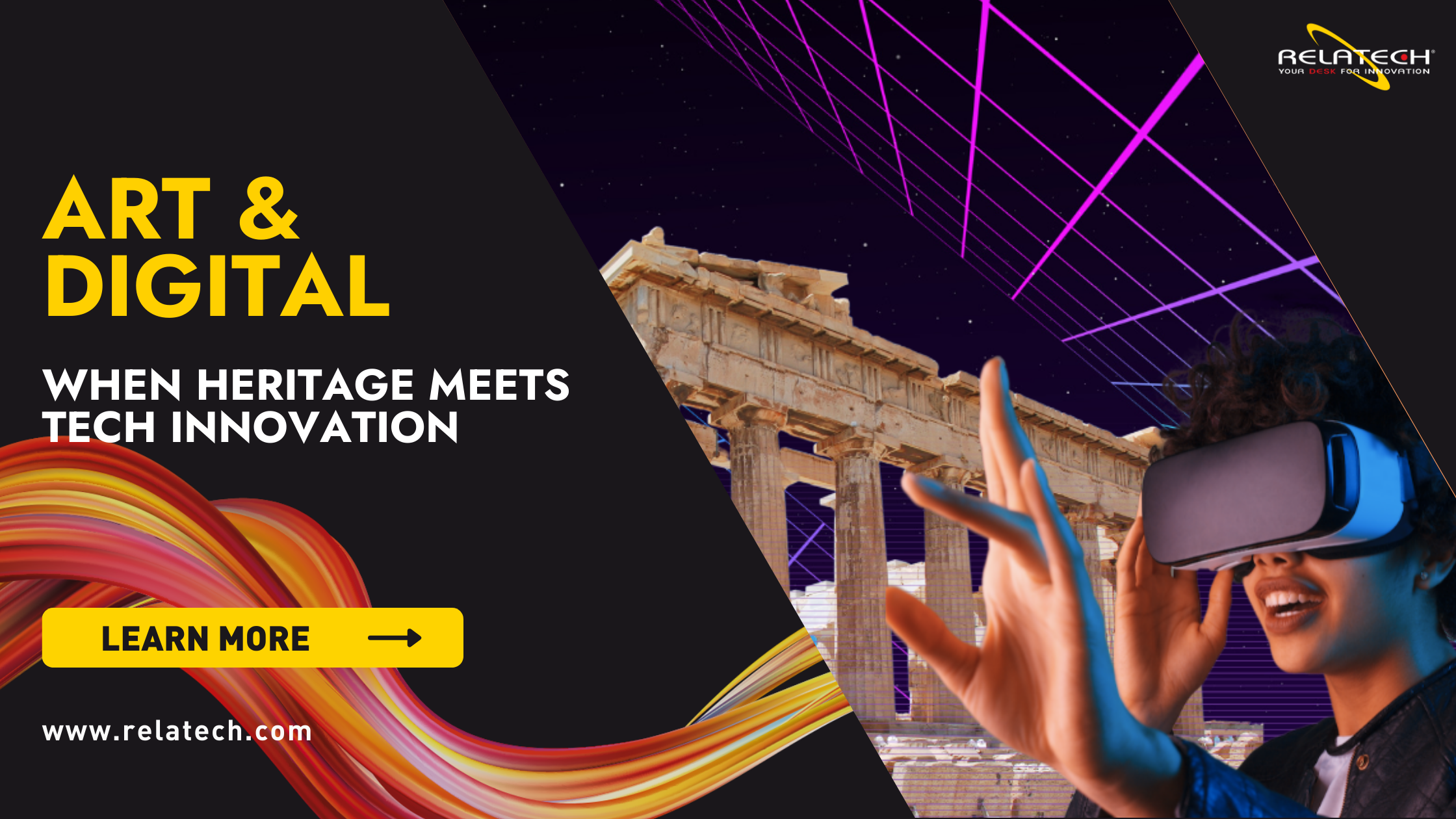 Introduction
According to Istat data updated to 2019, in Italy, before the pandemic, there were about 5000 attractions including museums, archaeological sites, and monuments open to the public.
One out of three municipalities has at least one museum site and on average in Italy, there is a museum every 50 km.
The importance of art and culture in Italy was recently reiterated by an Enit survey for the promotion of sustainable Italy abroad, which highlighted how 1 out of 4 foreigners visits Italy for artistic and cultural tourism, contributing about 40% of the sector's turnover.
The pandemic influence
Needless to say, 2020 was a turning point for the sector.
The sharp drop in tickets sold has certainly represented a critical issue for this type of activity many sites have been forced to close due to a lack of funds.
However, many of these cultural realities have seized the opportunity to innovate their business model, demonstrating strong resilience and adaptation to change.
The inclusion of digital in their offer has given rise to surprising results and it has been possible to create an unexpectedly perfect combination of art and digital technologies.
Multiple places of interest have included the most innovative digital technologies within museums, giving a new impetus to the latter, bringing out in an even more surprising way the eternal beauty of the works of art involved.
The use of immersive and interactive technologies such as Augmented and Virtual Reality (AR and VR) has made it possible to increase the attractiveness of some works of art and museum sites by involving a new audience.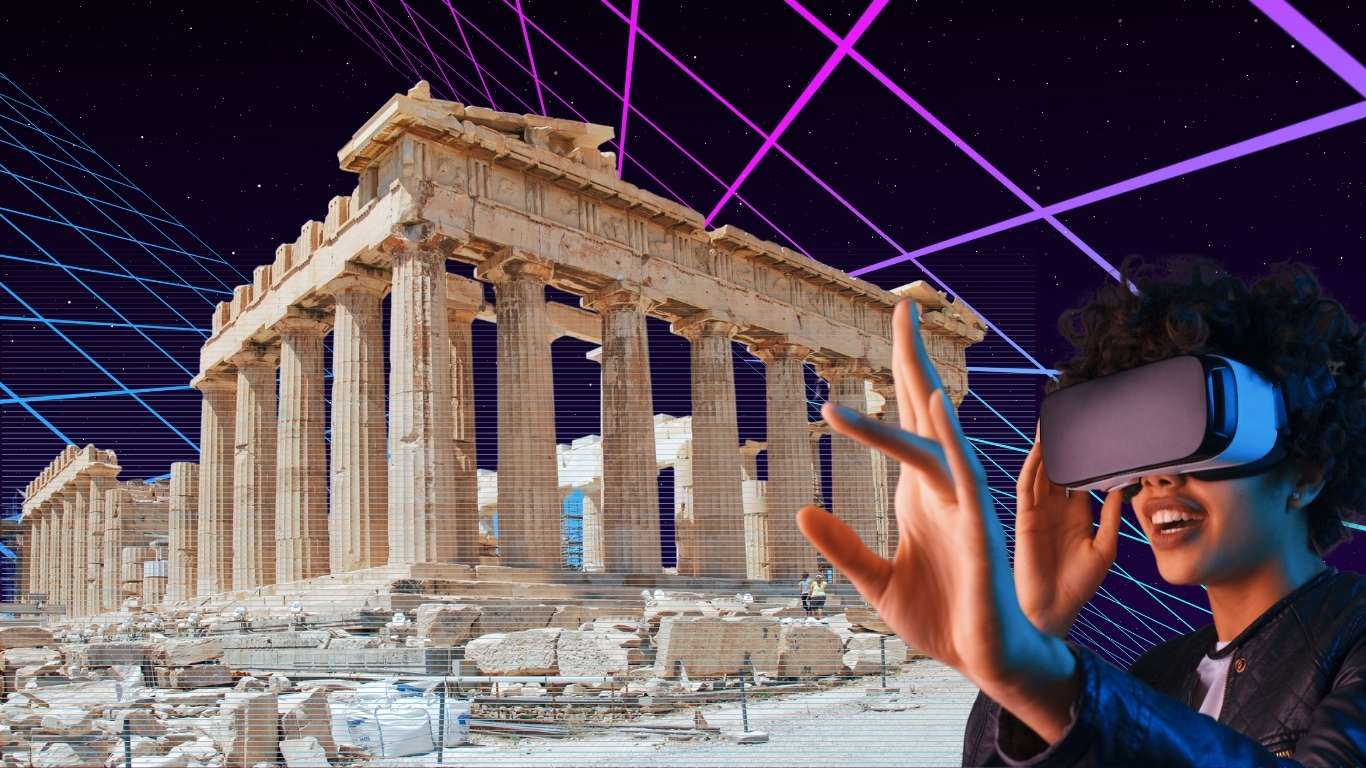 Not only immersive experiences but also only digital experiences of interaction with the user where the latter is made to participate through precise engagement strategies.
In this case, you do not even need expensive viewers or other equipment but only the smartphone. The important thing is to use the advancement of digitization to convey the dissemination of culture with new and effective methods.
Michela Arnaboldi, scientific director of the Digital Innovation Observatory in Cultural Heritage and Activities, in an interview with Repubblica said the following:
"Thanks to digital, the opportunity has opened up to rethink the relationship with the user as an extended experience, in time and space, as it is not confined to the place and time of the on-site experience, but potentially continuous and accessible from anywhere and at any time".
Technology and immersive experience in museums
One of the possible technologies that can be used for a new type of digital engagement is augmented reality. This allows you to add digital elements within the real world.
To make the visitor's experience as interactive as possible, many museums have adopted solutions based on this type of technology. There are various types of AR applications.
Some are very simple, which can concern the addition of writings in the explanations of the artworks through the framing with a special application through a common smartphone, or videos of explanations of the artistic works can be used, to support the guide.
There are also some art exhibitions in which augmented reality plays a leading role, as it is used to make the exhibition interactive and engaging.
Some use cases of famous museums and showing
There are already numerous solutions of this type used: for example, one of the most important art galleries in Italy and around the world "Le Gallerie degli Uffizi" in Florence, offers virtual exhibitions, at 360 °, of the works in the gallery.
In the world, there are many examples of this use of digital. The Louvre museum in Paris makes virtual tours for free, in some of the artwork located in the museum.
In addition to this, also the application offered by Google, Google Arts & Culture, offers many previews of works of art present in the most famous museums in the world, where they have their profile, whose purpose is to show a preview of what they will see once they reach the place.
Produced by the GALA SALVADOR DALÍ Foundation, it is an exhibition of art based on the life of the Catalan painter belonging to the artistic current of the Surrealists. The peculiarity of this exhibition reproduced in many parts of Italy concerns the fact that it is a context in which the observer is in an immersive space, in which the works are in constant movement, giving the viewer the illusion of entering into the works of the painter.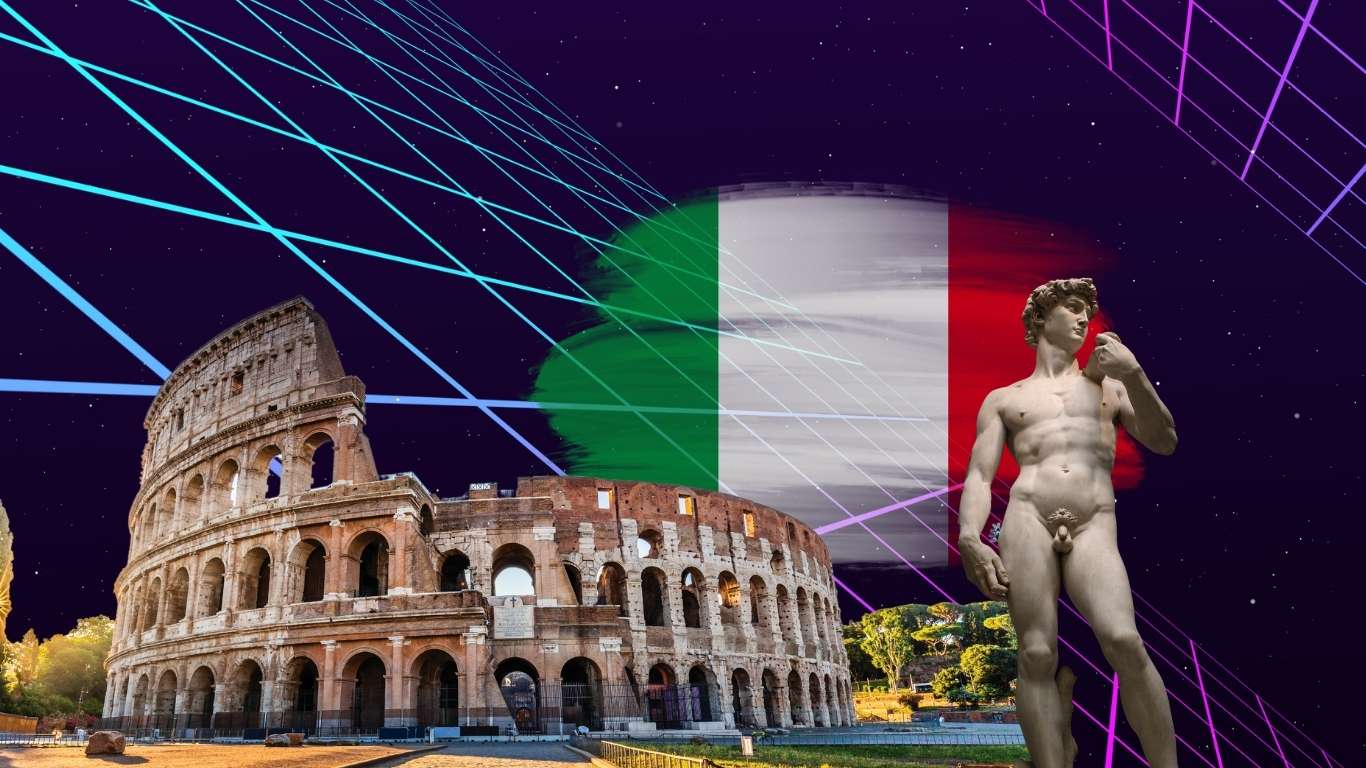 Digital for everybody
So far we have seen examples of some of the most prestigious museums in the world, but the opportunity is not only for them, on the contrary. Thanks to new digital engagement technologies, any reality can take advantage of it to make itself known and find new users.
In Italy, a very interesting project in this sense is that of the "Musei digitali diffusi". This initiative aims to enhance the culture and historical heritage in certain territories or a specific theme.
Real and virtual routes are proposed to enhance even those lesser-known places, or even contexts of historical interest but followed only by a certain niche.
An example is that of the "Oasi delle Pievi". The digital project consists of a free mobile app that guides the user, through a mix of real and virtual experiences, to discover little-known places in Parma, but of great historical value, such as the Pievi.
Have you ever heard of this evocative place? Maybe not, so find out by downloading the app! It's worth it.
Another interesting initiative was carried out by Xonne, a company of the Relatech Group: "Museo Digitale Diffuso del Ciclismo". In this case, it is not a question of advertising a territory unknown to most, but of a historical safeguard project dedicated to a specific niche, cycling enthusiasts. The goal in this case is not to lose the narrative and intangible heritage linked to this iconic sport in Italy.
Disruptive tecnologies. An opportunity to definitively break down architectural barriers
Italy, the "Bel Paese" par excellence, is nothing but an immense open-air museum that extends from North to South, with corners of extraordinary beauty both in the cities of art and in nature. It is no coincidence that Italy holds the largest number of UNESCO sites in the world, as many as 58.
Why not try to extend the use of VR technologies to make remote sightseeing tours, to enjoy even at a distance the infinite beauty of our country even to those who are unable to access certain environments?
For many, it is easy to get to these sites, appreciate them in every detail and be amazed at such beauty.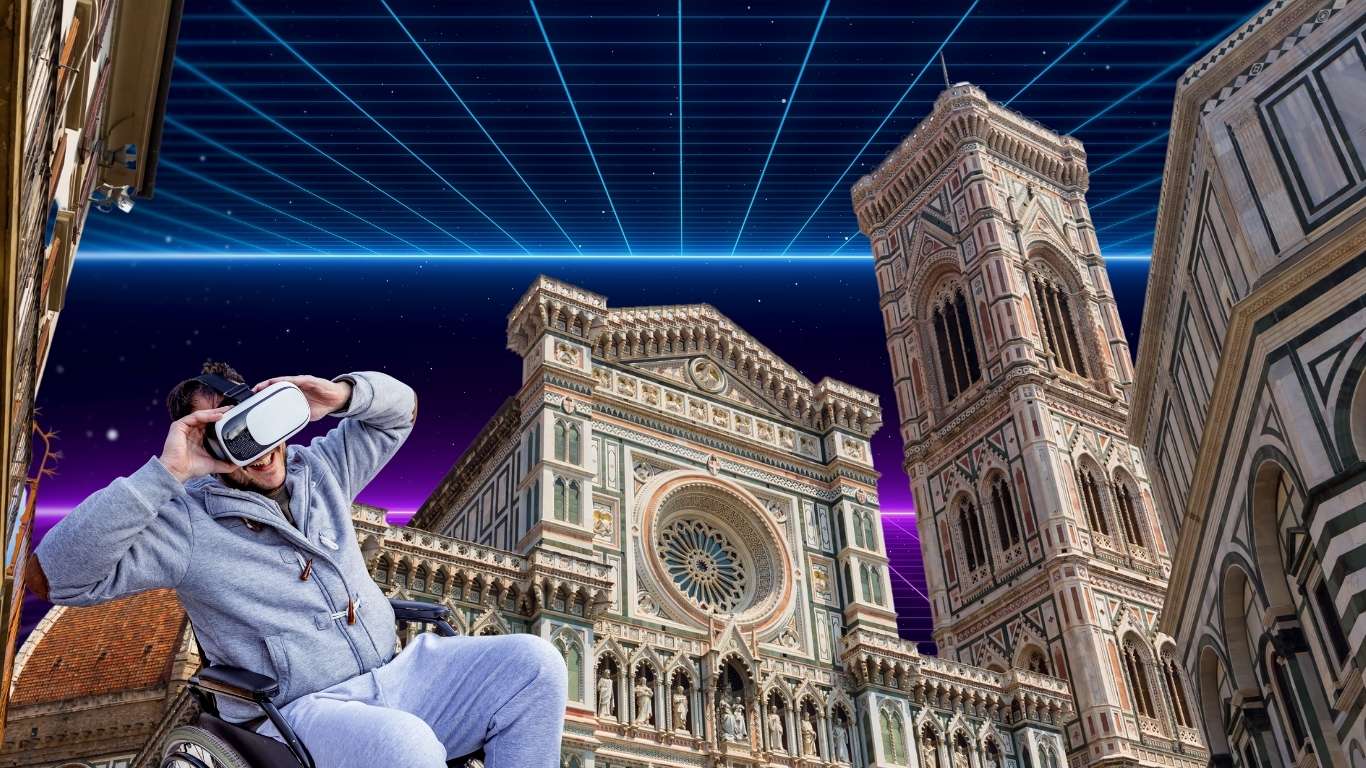 However, it is not always easy to easily reach these places for various reasons. For some it could be a problem for economic reasons, also considering the current historical period, for others instead the main obstacle could be a handicap or physical problems.
Imagine being able to easily reach one of the many Dolomite peaks located at over 3000 m above sea level, walk the narrow and romantic paths overlooking the sea in the Cinque Terre, or enjoy the eternal beauty of cities of art such as Rome, Venice, or Florence.
Some attempts have already been made. For example, in Val Gardena, a project has been made for a virtual tour of the Dolomites. The proposal with the use of special viewers becomes an immersive 360 ° experience and although without the total possibility of interacting with the surrounding environments is a good first attempt. This project could be extended to many other places and cities of art.
Experiencing it firsthand is different
This may be the objection of many, especially the most passionate. There is no question!
But the new virtual reality technologies with suitable viewers allow you to be tele-transported to a place of interest, reproducing reality with incredible fidelity. This will certainly not displease those who unfortunately do not have the opportunity to go personally to the place.
Why not rely on the combination of art and digital to make works of art attractive to an increasingly wide audience? Could technology give life to a reinterpretation of some works in a post-modern key?