RELATECH and APOTECA NATURA (the first network benefit of pharmacies in the world) together against COVID-19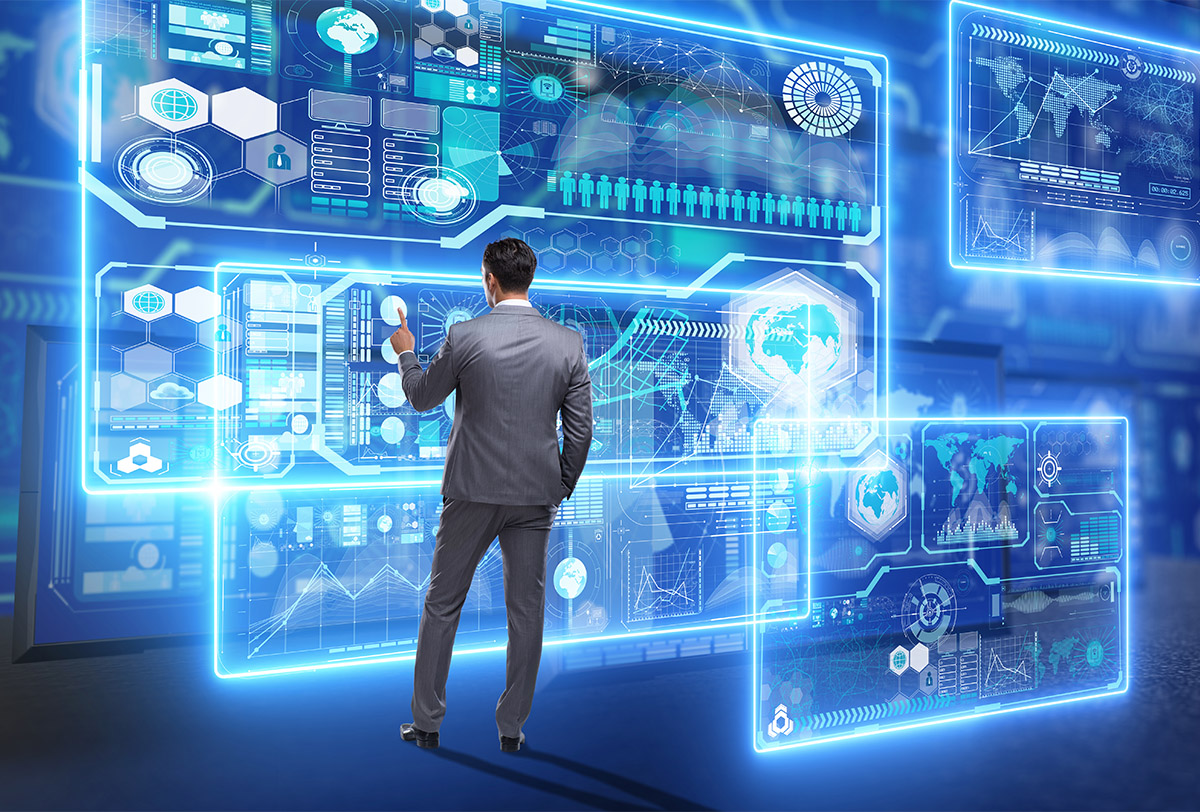 Relatech S.p.A., Digital Solution Company and innovative SME, and Apoteca Natura S.p.A. (Aboca Group) the first network benefit of pharmacies in the world, united in the battle against Covid-19 through the implementation of a new specific module for monitoring patients in the MyApotecaNatura App already present on the Italian and Spanish market.
Relatech and Apoteca Natura, participate to Innova per l'Italia, the initiative, launched by the Minister for technological innovation and digitalization Paola Pisano, the Minister of Economic Development Stefano Patuanelli and the Minister of University and Research Gaetano Manfredi, together with Invitalia and in support of the structure of the Extraordinary Commissioner for the emergency Coronavirus Domenico Arcuri, which invites companies to make their technological contribution in the field of devices for prevention, diagnostics and monitoring for the containment and contrast of the spread of Coronavirus.
For use in the Covid-19 emergency, the proposal presented today, is to use modern Machine Learning and Big Data Analytics technologies, adding a dedicated module with specific functions for monitoring symptoms in the MyApotecaNatura app, which will allow the user, even if not registered and anonymously, to perform an online triage, indicate previous and chronic pathologies, therapies in use and any state of risk of contagion through the communication of their values ​​such as temperature, oximetry, pressure, weight, obtaining diagrams with the trend of the aforementioned parameters, respecting the data processing rules of the GDPR. The system will allow the user to download a report with vital parameters that he can quickly and safely send to the GP and obtain therapy to be followed and constant and remote monitoring.
through integrated geolocation systems to Artificial Intelligence algorithms, developed by Relatech thanks to the collaboration with leading Italian universities and with the CNR, it will be possible to identify anomalous behaviour or risk situations to report to the competent authorities.