RELATECH: AGREEMENT WITH LOGISAN S.P.A.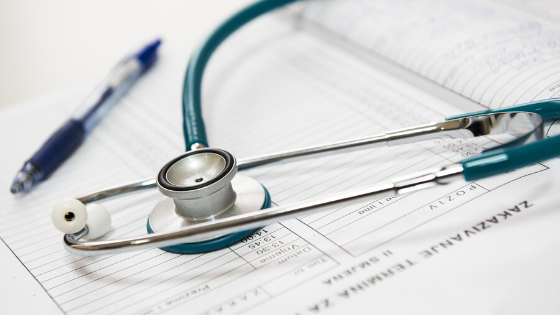 Relatech SpA, obtains approval by the Ministry of Economic Development with a Decree of Concession for the True-Detective 4.0 project.
Relatech S.p.A., Digital Enabler Solution Company and innovative SME listed on AIM Italia market (Ticker: RLT), announces that it has received an order, on April 20, 2020, for the contractual start-up of a new project for the implementation of Oracle NetSuite business applications with Logisan S.p.A., a company specialized in the distribution of healthcare and pharmacological products with a strong network sale in Italy and abroad. The agreement is part of the evolution of the cloud based Relatech platform RePlatform with the support of the international Oracle NetSuite team.