Relatech: new strategic agreement signed between Mediatech and Indena S.p.A.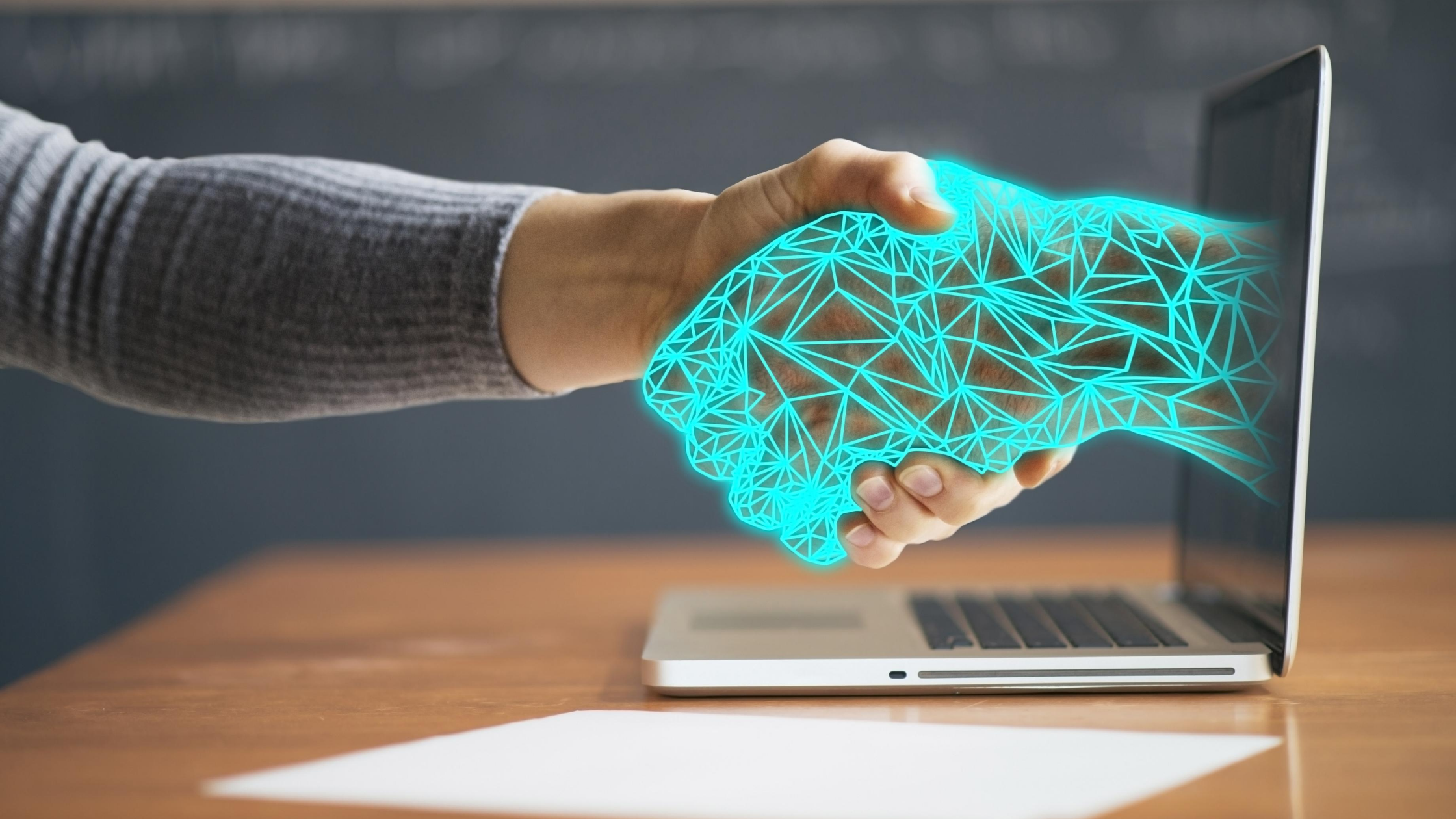 RELATECH: NEW STRATEGIC AGREEMENT SIGNED BETWEEN
MEDIATECH AND INDENA S.P.A FOR THE IMPLEMENTATION OF
CLOUD NUTANIX TECHNOLOGY WITHIN ITS OWN INFORMATION SYSTEMS
Mediatech, a company of the Relatech Group, consolidates its
twenty-year partnership with Indena, the leading company
dedicated to the identification, development and production of
high-quality active principles derived from plants, for use in the
pharmaceutical and health food industries, part of IDB Holding
group.
Relatech S.p.A., Digital Enabler Solution Knowledge (D.E.S.K.) Company and innovative SME listed on AIM Italia market (Ticker: RLT), announces that today it has received the communication that its subsidiary Mediatech strengthens its twenty-year partnership with Indena S.p.A., with the launch of a new solution with a five-year contract for the implementation, among the first in Italy, of the Cloud Nutanix technology within the system Sap-Hana, a data management system.
Relatech, thanks to its cloud based RePlatform platform, and Mediatech with proven Cloud skills in its Private, Hybride and public versions and thanks to an in-depth knowledge of Nutanix technology, offer customers tailor-made digital services and solutions. Able to respond to real business needs. The agreement with Indena is part of the constant evolution of RePlatform, the digital and cloud-based platform owned by Relatech and in the synergic collaboration project with Mediatech aimed at enriching the offer and aimed at consolidating the joint Business Model between the companies, with the common goal of continuing strategically and contributing effectively to the Group's growth.
Indena has started a process of digital transformation and streamlining of the management Servers in its own private Cloud, guaranteeing total security of access to the public Cloud through Cybersecurity technology. Furthermore, thanks to the potential of the Cloud, the customer can count on a scalable service capable of responding to the growing needs of his
business.