"Relatech X" Live Virtual Webinar 30, November 2020 at 4.00 pm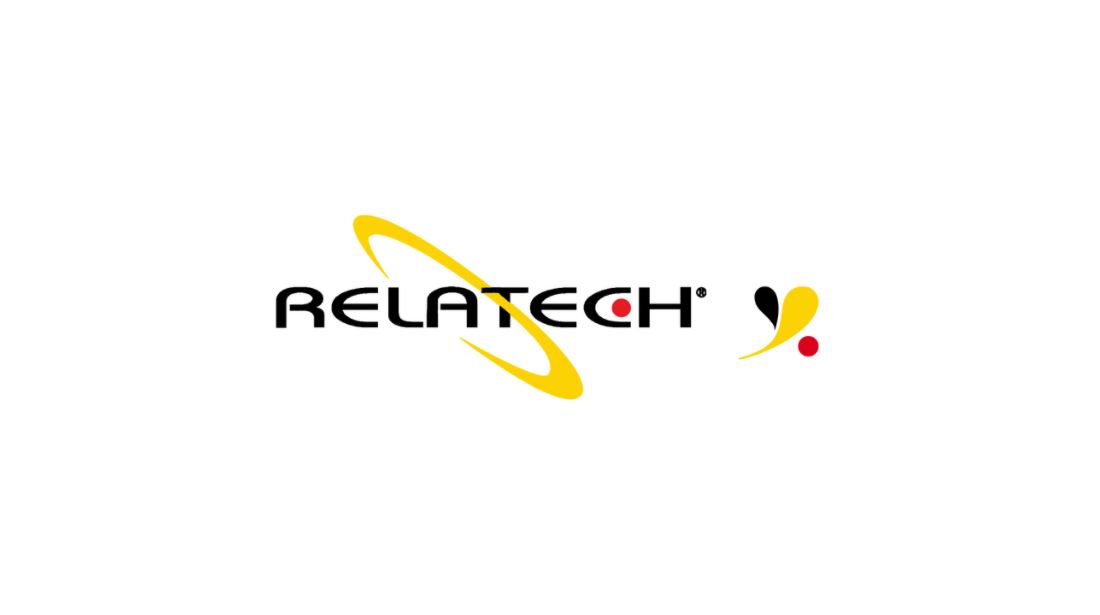 "What does X represent in the current scenario?"
Relevant leading figures in the socio-economic, financial and research world will discuss thorny macro-issues of the current scenario. Guests of the Relatech round table, totally female, will be Anna Lambiase, CEO & Founder IR TOP Consulting, Francesca Rossi, A.I. Ethics Global Leader IBM, Rita Cucchiara, Director of National Lab CINI-AIIS and Professor AImageLab - Department of Engineering Enzo Ferrari, Fulvia Michela Caligiuri, entrepreneur in the agri-food sector and Senator of the Italian Republic, Francesca Zaffarami, CEO Eles Semiconductor equipment.
The event will be moderated and coordinated by Silvia Pagliuca, a journalist specializing in innovation, work and sustainability, with the support of Rossella Caiazzo, head of Relatech communication.
The event will take place on a zoom platform and will also be broadcast in live streaming by FinanzaOnline.
To participate you should register at the following link x.relatech.com