Many projects that see the collaboration of Relatech with the University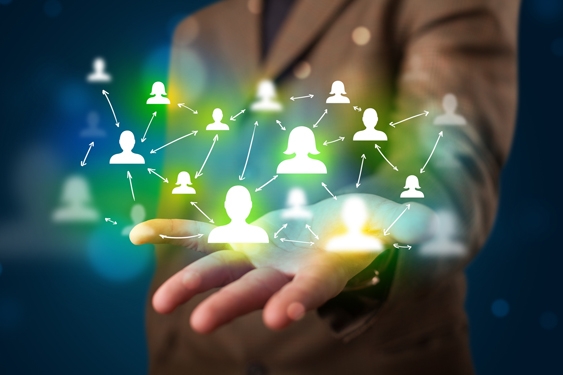 During the 18 years of Relatech story, many are the project developed in collaboration with Universities, proceeding from time to time with the acquisition of excellent start-up and spin-off that have contributed to expanding our skills and the partnership with companies.
Along this road, we have always been guided by an idea of ​​open innovation that today sees us as pioneers in various projects. For example, in projects such as IDService, conducted together with Unical and supported by the Ministry of Economic Development, which provides for the management of digital identity with a high level of reliability.
Or, again, as Origami, framework, also developed with Unical, which is based on the IoT paradigm (Internet of things) and serves to monitor water consumption, while automating the phases of reading and invoicing. Or, finally, with initiatives such as SiStaBene, for the traceability of products in the food supply chain, and True Detective 4.0 to support predictive maintenance and optimization of industrial automation processes.