Relatech and Torre di Mezzo, an important partner in the Agrifood sector, collaborate for the development of SISTABENE application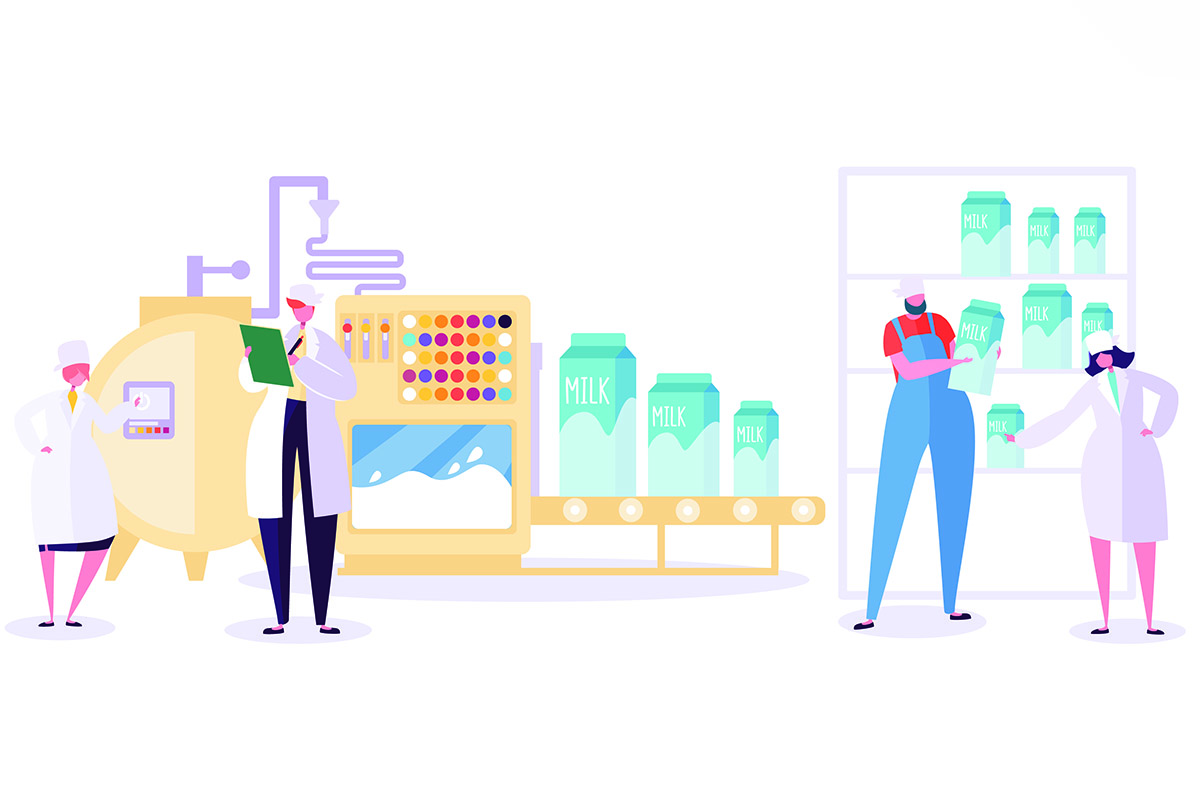 Relatech SpA, Digital Solution Company, collaborates with the well-known Calabrian group Torre di Mezzo active in the agrifood sector, with its Milk Division and the Consortium OP which deals with the packaging and distribution of fruit and vegetables, for the development of SISTABENE: SIStema application of Advanced Traceability for Food GOOD. The system monitors the entire production chain ensuring compliance with the production criteria of the fresh chain and the fruit and vegetable chain.
As a technological partner, Relatech, together with the lead company Torre di Mezzo, have joined the POR Calabria Fesr-Fse -2014-2020 research and development project, the future is a daily work.
The SISTABENE project developed by Ithea s.r.l. of the Relatech Group on the specific case of the Torre di Mezzo Group, guarantee maximum traceability of fresh milk in compliance with the production criteria of the cold chain, and fruit and vegetable production. The system stores, records and manages a large amount of data relating to the nutritional values ​​and aspects of the production of products, including photos and videos of the company's daily life. The processes of the production chain of Torre di Mezzo company are monitored in all their phases: the feeding of cows, milking, packaging, biological analysis of milk, up to the distribution chain, recently strengthened thanks to an important partnership.