Marketing Automation, best sales online and offline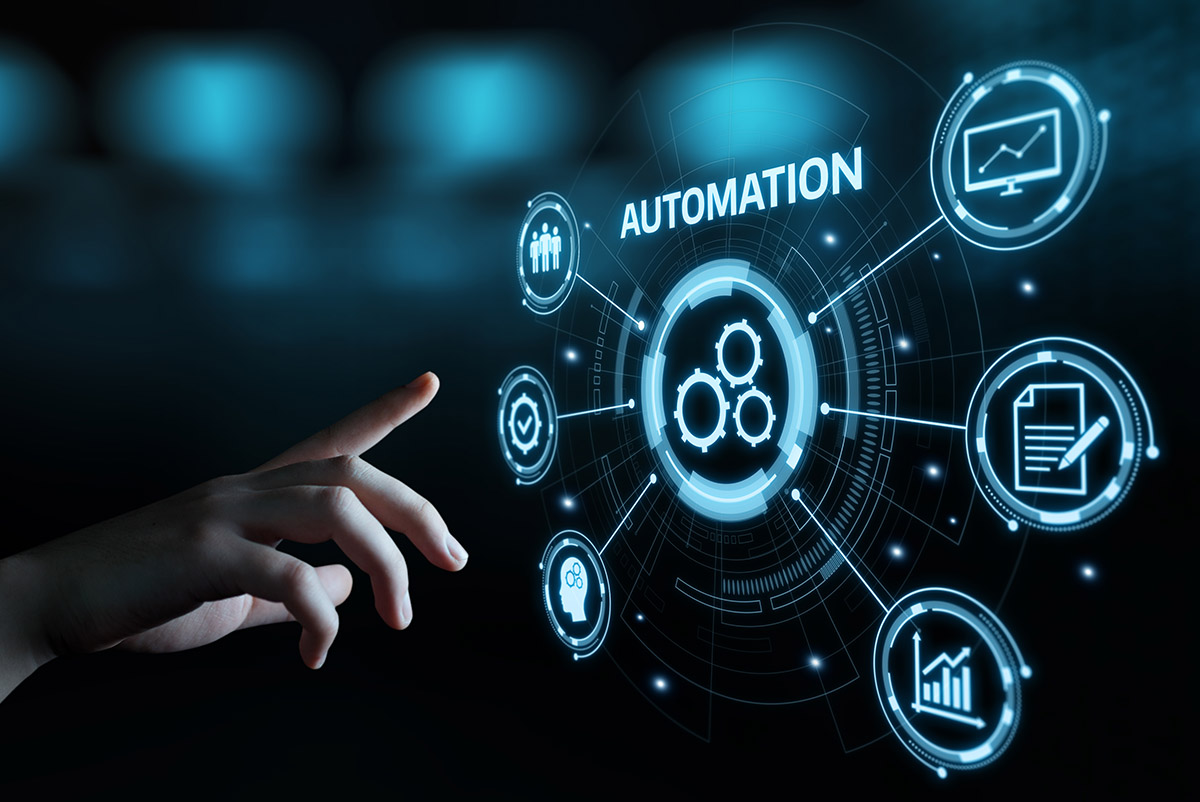 Why do Marketing Automation solutions increase sales both online and offline? An article published in Forbes, listing Marketing Automation trends of 2019, helps to understand which are the levers that will make its use even more widespread. Starting from the premise that if the company is not currently using Marketing Automation it will do so in the near future, John Hall, author of the article, bases his certainty on the fact that Marketing Automation technologies are becoming more and more accessible for companies of all sizes. If we think of Italy, and its economic fabric formed mainly by small and medium-sized enterprises, this coincides with a very promising market also in our country. A market that, according to Forbes, must consider some trends: integration of omnichannel technologies, Predictive Lead Scoring, artificial intelligence and chatbot, content customization. Without forgetting, however, the importance of human touch.
Omnichannel and Marketing Automation
Omnichannel is now considered the best way to achieve truly effective online and offline customer engagement. The Marketing Automation software, in fact, breaks down the silos between one channel and the other by connecting between them phone calls, e-mails, web chats, social media, data coming from mobile devices and proximity marketing (movement detection systems positioned at inside the shops). All this are used to automate the recognition of the same customer, regardless of the contact channel used. Indeed, by choosing what he prefers, sales tend to grow because his customer experience is always consistent and unambiguous.
Right contacts with Predictive Lead Scoring
Marketing Automation activities are based on highly articulated databases, which allow to study user behavior, combining various qualified factors. Behaviors can be recorded both online, through customer behavior derived from navigation and purchases made through e-commerce, and offline, via Wi-Fi sensors located in the stores. To extrapolate information concerning consumption habits, demographics, purchasing trends is an opportunity for Lead Scoring actions with which it is possible to predict which "contacts" could potentially be more interested in the products or services offered by the brand.
AI and chatbot at the service of Marketing Automation
Artificial intelligence (AI) and chatbots, which are one of the many applications, probably represent the most advanced mode through which Marketing Automation takes place. Since, in fact, the technologies associated with the latter manage to automate activities that would otherwise require dedicated human resources, the AI ​​is able to transform customer journey data into value. Not only. It is also able to convert them into actions relevant to the conduct detected, for example by suggesting purchases in cross-selling and upselling. While chatbots, in turn, support customer assistance without recourse to human intervention, at least in the early stages of interaction.
Content customization = sales improvement
The personalization of the contents can take place in different ways: from the activation of customized marketing campaigns based on user's profile to the sending of newsletters generated precisely for that specific type of customer, up to shopping cart monitoring to discover the cause of abandonment. But it can also be done offline, for example when the customer is in a certain space (for example in the shop), sending specific push notifications according to his preferences and his purchases. There are several statistical surveys that show how brand customization of content affects sales improvement.
Marketing Automation and the human factor, perfect alliance
The human factor, referred to Forbes article, is not in contrast with Marketing Automation technologies and processes. Quite the contrary. It recalls a fundamental ingredient in any marketing strategy that wants to be a winner, namely the alliance between machine and man. Basically, there is a "last mile" that sometimes postulates the user itself. Where Marketing Automation does not arrive, it is necessary for the customer to find someone who listens to him, advises him and helps him. In this way, sales will truly reflect a customer loyalty that is unparalleled.