Canon and Relatech: a valuable partnership for Cybersecurity and Cloud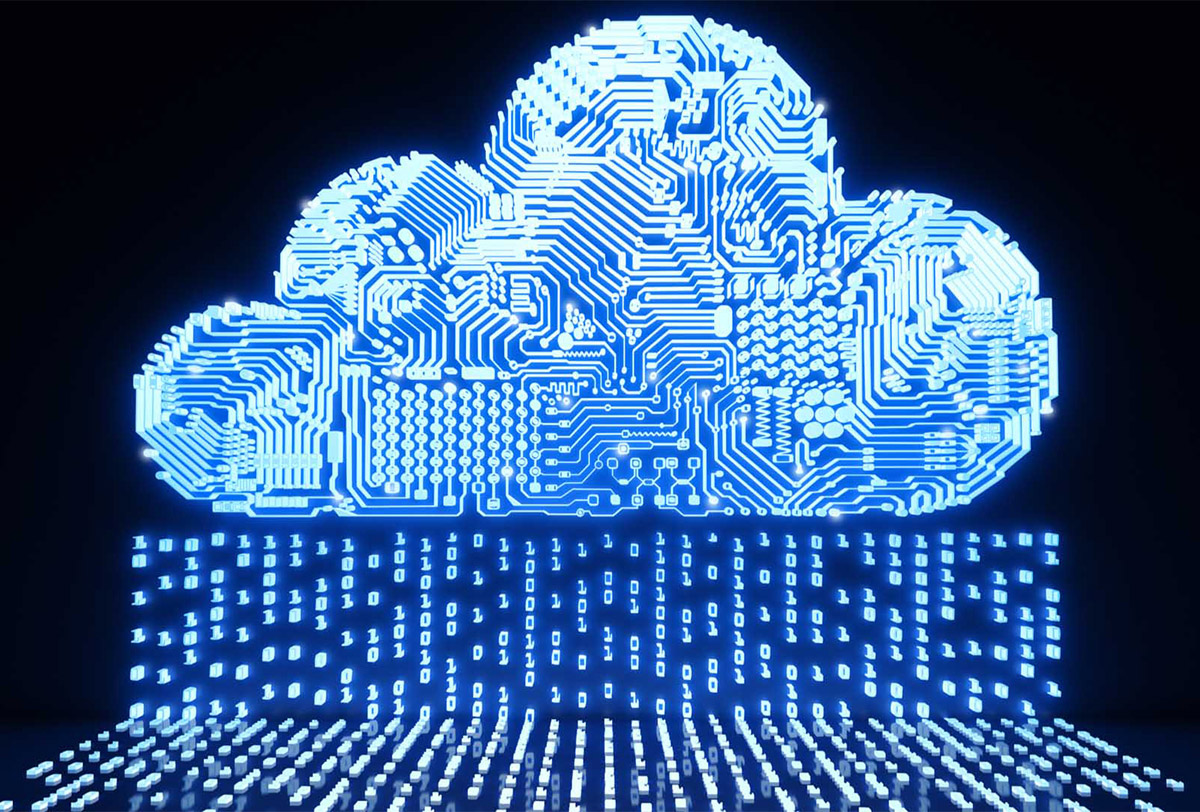 Canon Italia S.p.A. and Canon Solution Italia Nord S.r.l. have chosen Relatech as Digital Solution Company, for the management of the Group's infrastructure services in the Cloud, allowing the customer to offer SaaS solutions, which guarantee high reliability and scalability, in an extremely safe environment protected by the most modern Cybersecurity techniques.
Through the Cloud based RePlatform digital platform, Relatech offers a scalable, secure and reliable service thanks to the great attention to the issues of cloud and cybersecurity. This allows companies to make use of a service that is always functional, without the need to review the infrastructure from scratch, keeping all customer data and information safe and above all being able to focus only on their core activities.
The satisfaction for the partnership, now many years, is strongly expressed by Silvio Cosoleto, Vice President of Sales of Relatech, who in the interview for Digital4 declared the value of the collaboration, which allowed a great growth for the company under multiple points of view and has guaranteed an affirmation on the market as a reliable partner and able to support its customers thanks to innovative solutions that allow significant business improvements