Relatech, portrait of a company model able to attract talent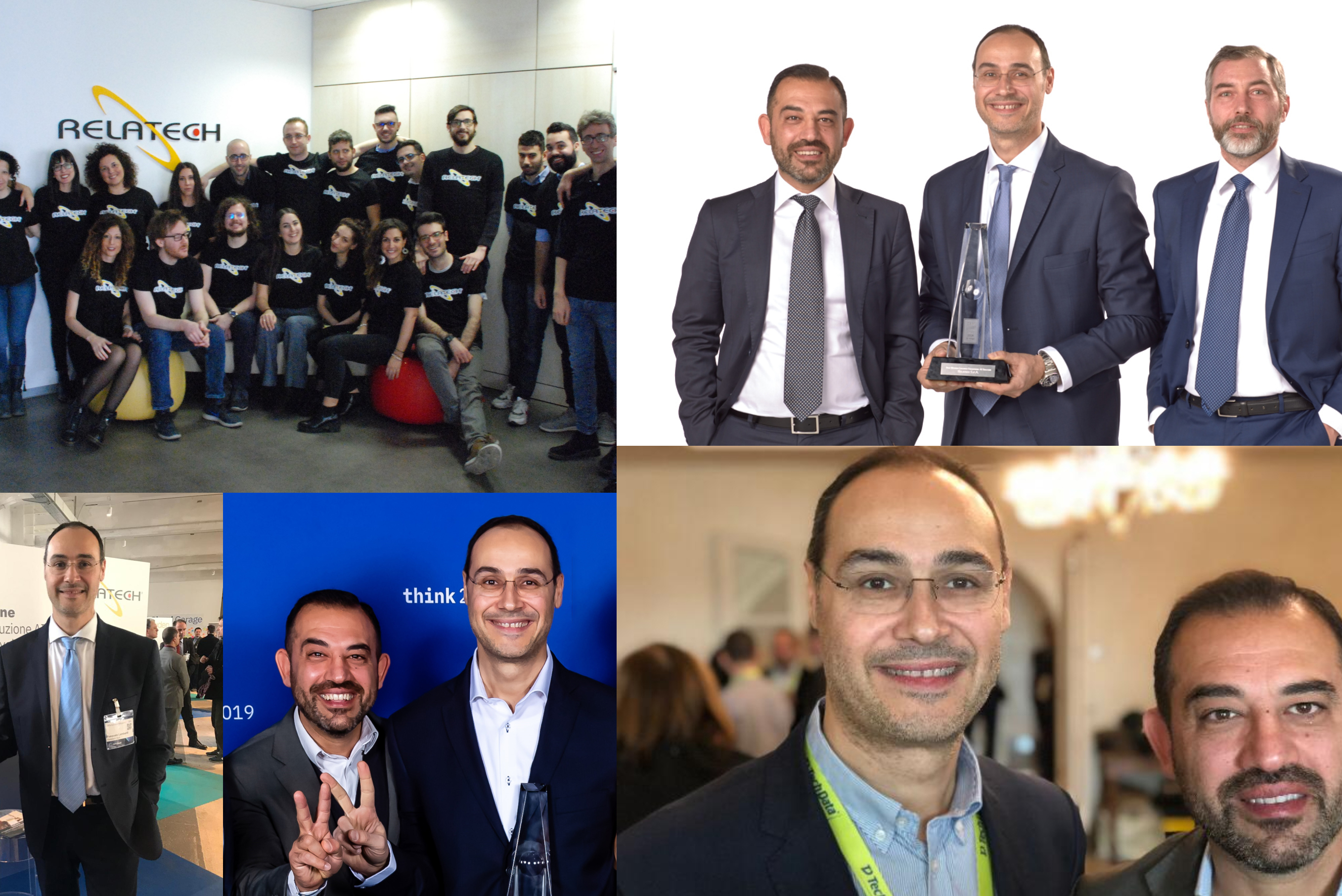 In a historical moment in which the media often face the theme of "brain drain" from Italy to abroad, Relatech's history is in contrast.
Manuela Gianni, Director of Digital4Executive, talks about it in an article that explains how the reality founded by Pasquale Lambardi in 2001 became a catalyst for specialized skills in areas such as eCommerce, Big Data analysis, Artificial Intelligence, Cybersecurity, Blockchain, Iot. "Human resources are our most important asset," explains the founder and current CEO of Relatech -. Replatform is the result of the work of our software factories. The employees are 80% graduated in scientific disciplines, and about 10% have a doctorate or master's degree. We have built a company model able to attract talents ". Which, therefore, are not forced to leave Italy in search of opportunities outside our national borders.