The IBM Beacon Award rewards the ReZone solution applied to pharma market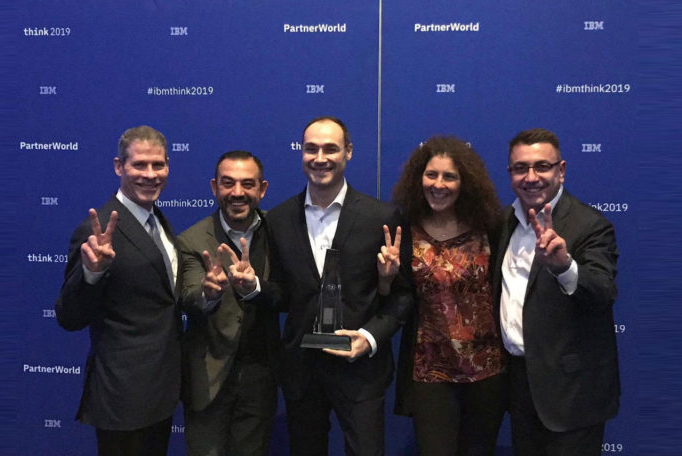 IBM Beacon Award, a prestigious recognition that gives value to the work conducted by Relatech to support the digital transformation of companies. Relatech won the IBM Beacon Award 2019 for the Watson Customer Engagement category among thousands of IBM Business Partners worldwide.
Last February, Relatech won the award at the IBM's Think event in San Francisco with ReZone, Artificial Intelligence customer engagement solution. The solution includes innovative technologies, such as A.I., marketing automation, proximity marketing, analytics to improve the customer engagement and the loyalty to the brand.
In particular, the recognition went to a custom application of ReZone which was implemented in the HLS (Health & Loyalty System) project which involved almost a thousand pharmacies, between Italy and Spain, belonging to the Apoteca Natura network. A project that, in a web and mobile app version, has put together the most innovative technologies with the need of a greater awareness for users.