Relatech: partnership with an international customer in the Telco sector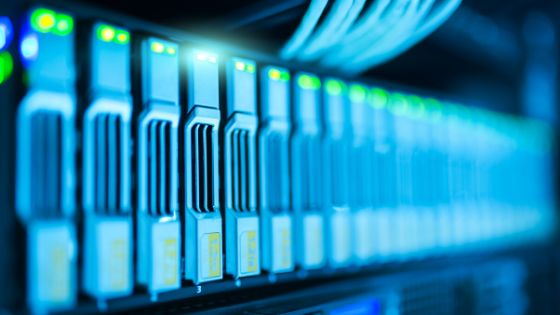 Foreign sales growth continues: an international customer of primary standing in the Telco sector for the functional expansion of Oracle eBusiness Suite Solutions
Relatech S.p.A., Digital Enabler Solution Company (D.E.S.C.) and innovative SME, expands its partnership with a leading international customer in the
telecommunications sector for the management of Business Processes on Oracle e-Business Suites and for the architectural analysis of the Group's solutions.
Relatech, specialized in innovation, design and delivery of Digital Services and Solutions, collaborates in the evolution of customer services in a complex international context, covering all the phases envisaged by the life cycle thanks to the transversal skills that range from the collection of requirements, impact analysis on AS IS processes, ending with architectural and technical design and development of the final solution.