The Ministry of Economic Development approves "Catch 4.0" project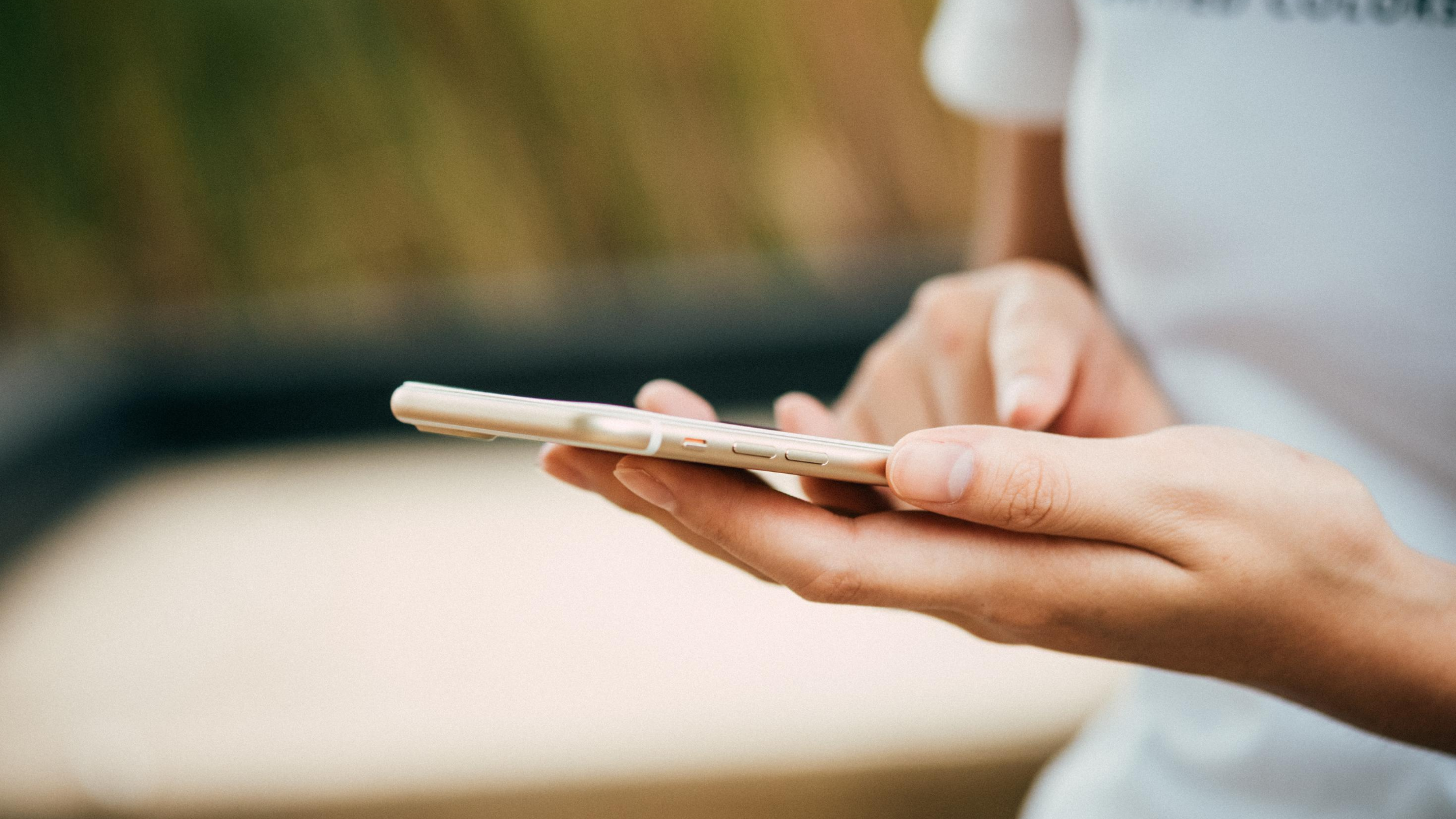 THE MINISTRY OF ECONOMIC DEVELOPMENT APPROVES THE
PROJECT "CATCH 4.O AN INTELLIGENT CONSUMER -CENTRIC
APPROACH TO MANAGE ENGAGEMENTS, CONTENTS & INSIGHTS" WITH
THREE-YEAR CONCESSION DECREE in favor of ITHEA s.r.l.
university Spin-Off of the RELATECH S.P.A. GROUP
Develop Methodologies, Techniques, Architectures, Software Solutions
based on Advanced AI Technologies, Machine and Deep Learning,
which then allow the creation of an Innovative Platform capable of
managing large data flows from multiple contexts at high frequency of
production and variation in order to make analyzes and forecasts useful
for new forms of Customer Engagement and Customer Satisfaction
Relatech S.p.A., Digital Enabler Solution Knowledge (D.E.S.K.) Company and innovative SME listed on AIM Italia market, communicates the approval with the Decree of Concession by the Ministry of Economic Development of the research project "Catch 4.0 - An intelligence Consumer-centric Approach To manage engagements, Contents & insigHts" proposed in the national operational program "Enterprise and Competitiveness" 2014 -2020 FESR.
Ithea s.r.l., a company born as spinf-off of the University of Calabria and today part of the Relatech Group, focused on R&D in the field of the most advanced and innovative ICT technologies, on 30 July, received the communication of having obtained from the Ministry
of Development Economic (MISE) the Concession Decree for the launch of the Industrial Research project called "Catch4.0".
The Project, proposed in collaboration with the leading companies Jakala S.p.A. and Subcom S.r.l., has the aim of "Studying new methodologies, techniques, architectures and software solutions capable of playing an enabling role for the creation of an analysis platform and forecast applied to customer engagement and customer satisfaction, through which to
experiment with new opportunities for using data flows from multiple contexts with high frequency of production and variation."