Relatech exhibitor at Richmond Future Factory Forum 2021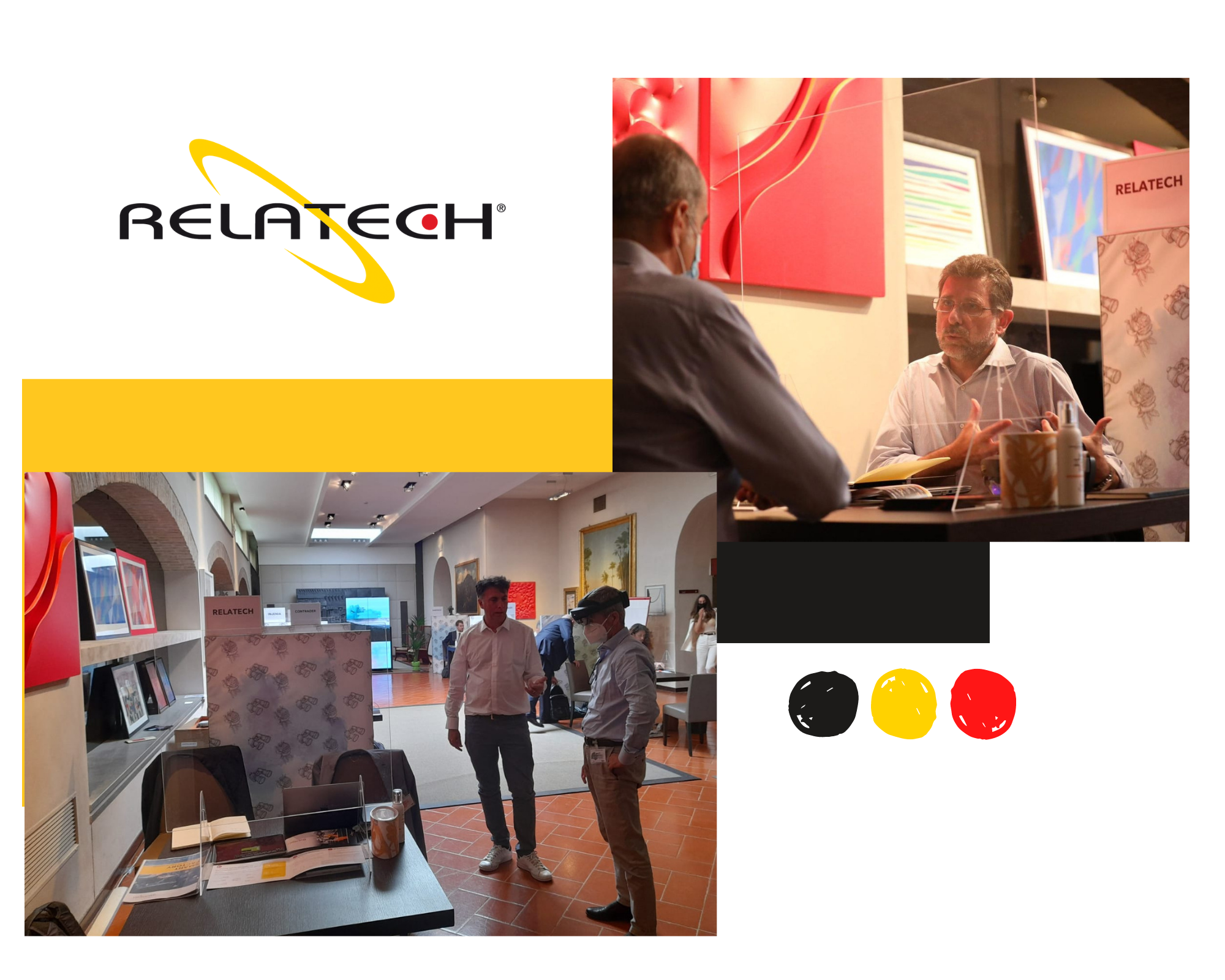 Relatech S.p.A., Digital Enabler Solution Knowledge (DESK) Company and innovative SME, announces to participate, on July 7-9, 2021, in the Future Factory Forum event organized by Richmond Italia which takes place at the Park Hotel ai Cappuccini in Gubbio.
Richmond Future Factory Forum is the event reserved for operators in the Industry4.0 sector, where solutions for Digital Transformation, massive use of data, automation of production and logistics, essential elements for the smart factory, are presented.
Relatech, an expert in Digital Enabler Technologies and in offering highly innovative services and solutions, presents the solution ReFab4.0, AIoT predictive maintenance solution for the digital industry.
ReFab4.0, verticalization of the digital and cloud based platform RePlatform by Relatech, is the solution for predictive maintenance for Industry4.0, designed for the acquisition of data from industrial devices and the prevention of anomalies, failures or malfunctions of the plants through Artificial Intelligence and Machine Learning algorithms.
The main advantages of the proposed solution include:
Reduction of unplanned plant downtime: thanks to the predictive analysis functions included in the solution;
Reduction of manual errors: thanks to the AR Assistant solution that provides no-touch information on maintenance operations;
Reduction of maintenance times and costs: thanks to the predictive detection of anomalies and the possibility of preventing downtime and arranging an optimal maintenance intervention;
Optimization of production quality: all of the above translates into a better production quality of the customer's system;
Transformation of the business model.